7 Winter Babywearing Tips
---
Babywearing isn't just for warm weather. Using a baby carrier when the weather gets colder can make getting out so much easier. Here are my tips for babywearing when the weather turns colder.
1.Dress in layers!
Layers make it easy to keep baby close to you so you can monitor and help regulate their body temperature. Adding layers on top of your carrier that wrap around you and baby make it easy to add or remove as needed.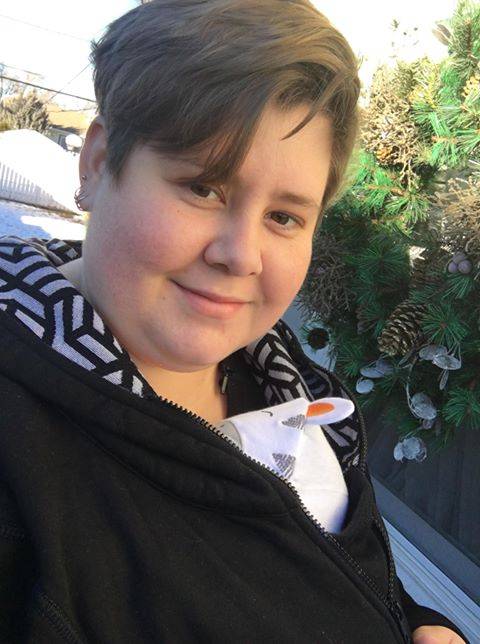 2. Keep baby's nose clear
With bulky winter clothing it can be easy for a scarf or cowl to fall over baby's face. Make sure that baby's nose is always visible so that they are able to breath. This goes for carseats too. It's never a good idea to cover your babies face completely.
3.Watch closely for overheating
It's really easy for babies to overheat in the winter. Overheating can cause babies to get to sleepy and not signal when they are uncomfortable. Make sure you remove layers as the car warms up or when you go inside.
4. Invest in proper outerwear
Babywearing jackets and sweaters are a lifesaver in the winter. They keep you and baby warm and snuggled without dealing with adapters or too much fabric. Raising a Little has jackets, sweaters and rompers that are perfect for winter babywearing in stock. These will quickly become a staple in your winter wardrobe.
5. Plus one
When it's cold out babies need 1 more layer than you are wearing. Keep this rule in mind for winter excursions. Most carriers count as this layer so there is no need to overdress baby.
6. Get a grip
Winter can bring slippery sidewalks and parking lots. Invest in a good pair of boots or get spikes for your shoes. These can save you from slipping and falling. 
7. Enjoy the fresh air!
Go for a walk and enjoy some fresh air. You and your babe will feel great after a walk in the carrier. Staying active in the winter is a great way to beat the winter blues. Explore a new trail with a friend, take your coffee to go and walk the babies to sleep.
---
Winter babywearing favorites